Entertainment Weekly is out with the list of the best 'teen shows' of all time, and the list is pretty great. Yes, of course it is all relative, but it will certainly take you down memory lane. EW says the shows had to prominently feature characters between the ages of 13 and 19, and tackle "teen issues." They did NOT include "family shows," where the drama mostly takes place inside the home . . . like 7th Heaven and Blossom.  However, there are some shows on the list that kinda walk the line — like Fresh Prince.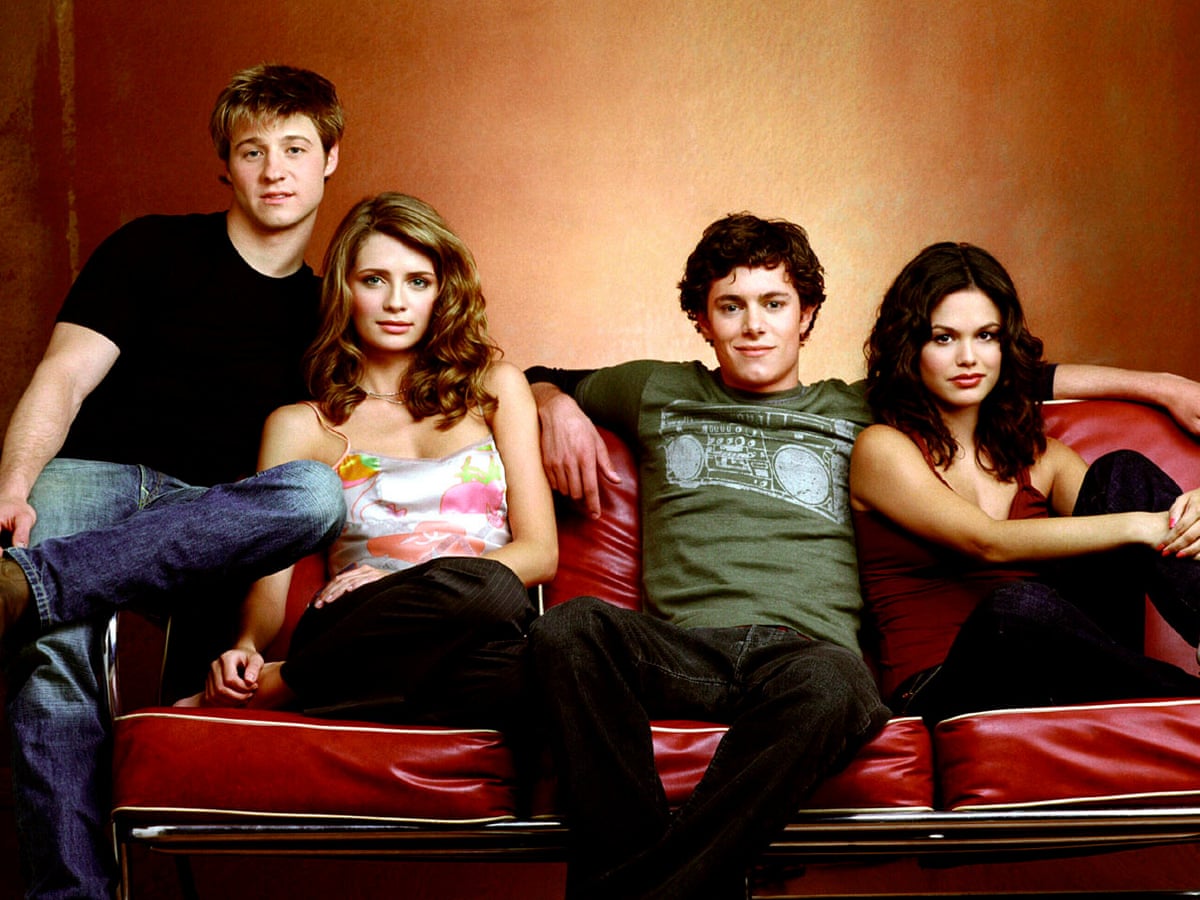 Here's the Top 10:
"Friday Night Lights"
"Buffy the Vampire Slayer"
"The O.C."
"Beverly Hills, 90210" 
"Freaks and Geeks"
"Gilmore Girls
"My So-Called Life" 
"Veronica Mars" 
"The Fresh Prince of Bel-Air" 
"Dawson's Creek"

Here are some others of note:
11.  Daria
12.  "Degrassi: The Next Generation", CTV
13. Felicity
14. The Wonder Years
15. Party Of Five
16. Moesha
17. Vampire Diaries
18. American Vandal
19. Gossip Girl
20. A Different World
Others…
That 70's Show, Happy Days, Boy Meets World, Saved By the Bell, Glee, Sabrina, The Teenage Witch, Smallville, One Tree Hill, Sister Sister, Riverdale and Lizzie McGuire. FULL LIST HERE.
© 2021 Global News, a division of Corus Entertainment Inc.