We can't deny that since the start of the Coronavirus Pandemic, we've either been nervous, worried, scared or stressed.
– I'll take all of the above for $200, Alex – 
Well, STRESS NO MORE!
Neuroscientists in the U.K. have made a list of the 10 songs that can reduce your stress levels up to 65%!
Not all the songs are mainstream (Sorry, Drake fans) but Mozart, Coldplay and Adele are sprinkled in.
10 Songs that can relive your stress according to Science: 
Weightless – Marconi Union **
Weightless is the top song to relieve your stress.
It's so good that a doctor named, David Lewis-Hodgson said, "'Weightless' was so effective, many women became drowsy, and I would advise against driving while listening to the song because it could be dangerous."
So if, the Coronavirus Pandemic is ruining your sleep, open up Youtube or Spotify, play "Weightless" and drift off to dreamland!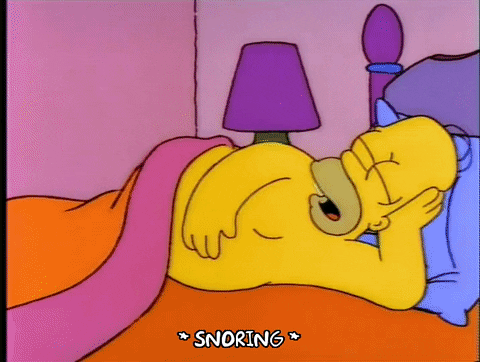 (Shirt is optional)
Joey – Afternoon Host (3PM-7PM) on 91.5 The Beat
© 2020 Corus Radio, a division of Corus Entertainment Inc.