Don't get me wrong, Fall and Halloween are great. But they are great in October. Not August.
There is already halloween candy being sold in grocery stores. Value Village has costumes. How can you shop for halloween costumes in August?! It's not even Labour Day or the start of school. As Regina George would say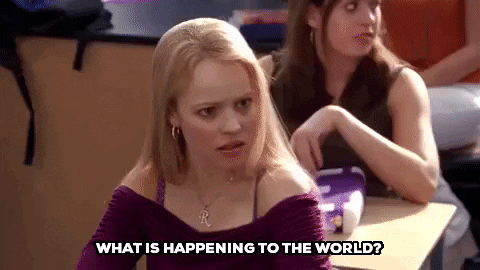 It's not just halloween either. Starbucks' Pumpkin Spiced Latte is debuting August 28th. The earliest it has ever been released. I don't understand the rush
https://www.businessinsider.com/starbucks-confirms-pumpkin-spice-latte-returns-august-28-2018-8
We are in the middle of a heat wave. There are still cottage weekends happening. He have one more summer long weekend. For pete's sakes I JUST got my summer body. It isn't ready to be ruined by halloween candy and specialty drinks just yet. There's miles left in my bikini
I understand that fall is the season of sweaters and leaves and instagram. But how can we be ready to abandon patio and swimming season so soon?! It is, not to be dramatic, A TRAVESTY
In conclusion, the summer flies by. The leaves are going to change soon so let's just hang on to summer until at least mid September, because after the instagrams have been taken, the PSL's have been drunk all we have left Christmas. Then it's nothing but darkness at 5pm, cold/miserable weather, and wishing it was summer again.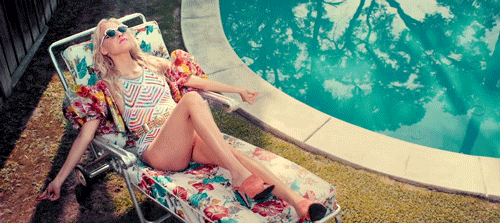 © 2018 Corus Radio, a division of Corus Entertainment Inc.