If you have not seen a Series of Unfortunate Events on Netflix. I URGE you too. It is SO good.
This star studded show has one more season left. NPH tweeted
Fun fact that I just learned. The series was filmed in Vancouver! NPH has been living in Van city for the past two years and gave it one heck of a salute
We'll miss ya Count Olaf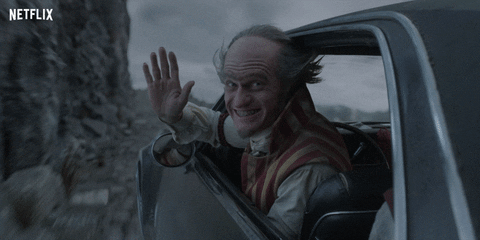 © 2018 Corus Radio, a division of Corus Entertainment Inc.