Justin Bieber has been having the time of his life at Coachella this past weekend. Taking pics with yodelling boy and dancing up a storm.
https://twitter.com/celebritracker/status/984941656469311488
But that is not all. He punched a guy in the face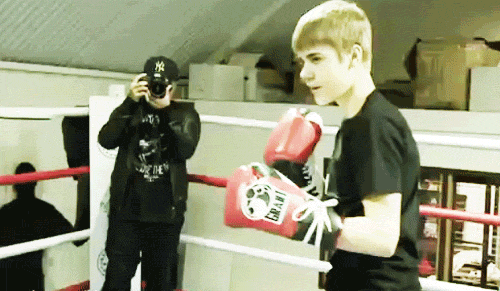 While at a party he saw a guy (a trash heap of a person) grab a woman by the throat and wouldn't let her go. Bieber went over and told the guy to stop, the guy had some choice words for Bieber and THAT is when Bieber slugged the guy in the face and threw him up against a wall.
*no update on Bieber's hand*
The guy was thrown out of the party but it didn't stop there. He chased an SUV he thought Justin was in. This piece of work was then arrested but has opted not to press charges on Biebs.
Coachella is wild.
© 2018 Corus Radio, a division of Corus Entertainment Inc.