South Korea never ceases to amaze me. They have somehow created an ice cream bar that cures hangovers.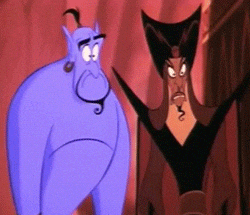 This is not a drill. It is called the Gyeondyo-bar which translates into "Hang in there." It is grapefruit flavoured and has oriental raisin tree fruit juice.
Oriental raisin tree fruit juice is a real thing…studies show that it reduces the level of intoxication in rats. Which OBVIOUSLY means it will work for humans.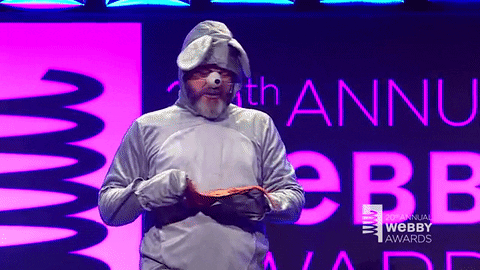 I am always down to try a new hangover cure because my usual cocktail of blue Gatorade, Tylenol and self pity doesn't always work…if you can believe that.
The unfortunate part, this magical ice cream is only available in South Korea…sorry.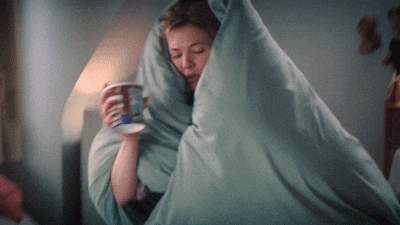 © 2018 Corus Radio, a division of Corus Entertainment Inc.