I have amazing news. AMAZING. Especially if you like baking shows.
There is a show called Nailed It and it is about cake fails. Emmy worthy, really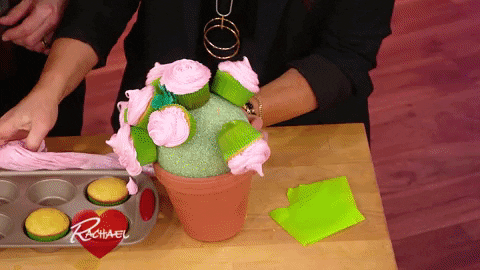 The show features very amateur bakers…VERY amateur. Basically people trying to make extravagant cakes and just failing completely…told you it was amazing, I would never lead you astray.
The "winner" (is that the right word?) gets a $10,000 prize. I think the viewers are the real winners in this
AND!! It's on Netflix RIGHT NOW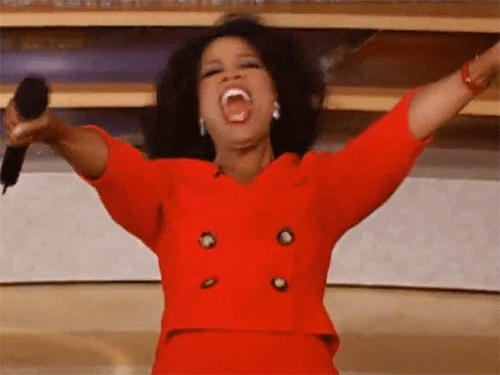 © 2018 Corus Radio, a division of Corus Entertainment Inc.