Back in January & February, Corus Radio asked our listeners across the country to create the best one-minute Movie re-creation for a chance to win $10,000. We were overwhelmed with hundreds of amazing entries, and although we could only pick one grand prize winner, the fun shouldn't stop there.
So that's why we're hosting our first ever One-Minute Movie Virtual Film Festival
Join us LIVE on our Facebook Page on Thursday April 29th at 7pm EST. We're showing 20 of our favorite one-minute movies from all accross Canada, PLUS there will be exclusive interviews, special guests, prizes and more!
Grab the popcorn, snacks and drinks; It's time for a movie night with 91.5 The Beat
(Some viewer discretion is advised)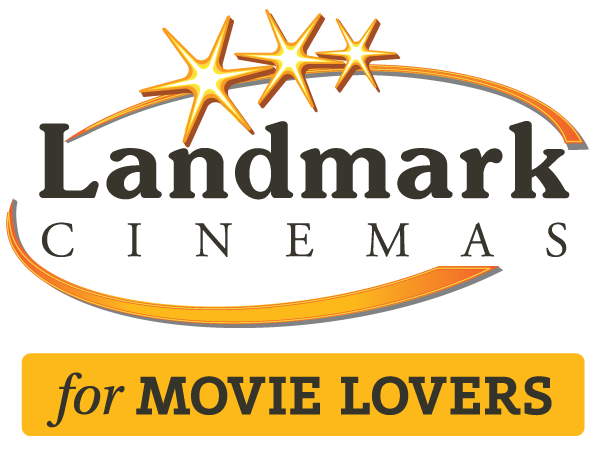 Get Popcorn Delivery Hours and more at landmarkcinemas.com/showtimes
#MovieNight #MovieLovers