Are you ready to play Chicken?!
Starting April 12, listen to The Beat Breakfast with Scott & Kat at 8:10am every weekday  for your chance to win COLD. HARD. CASH!
Two callers will join us on the phone to play head-to-head against each other.
The Chicken Jackpot starts at $91.50, then Scott and Kat will start the Chicken Money Machine.
The amount will begin to rise OR fall… but be warned  It could CLUCK at any time!   The first person to YELL, "CHICKEN" could win the last amount called.  The second caller can either take the last amount called, and Split it with the first caller – or go for More Money on their own!  If the second player then yells CHICKEN before it busts – they WIN all the money for themselves!
But….if the second player busts – Player One takes home the amount they called Chicken.
If it busts before anyone calls Chicken – both players bust BUT no matter what – everyone who plays will walk away with a lunch date for two at Harvey's to try their brand new Chicken Nuggets!
Are you ready to play Chicken?!
Proudly Served by: Harvey's!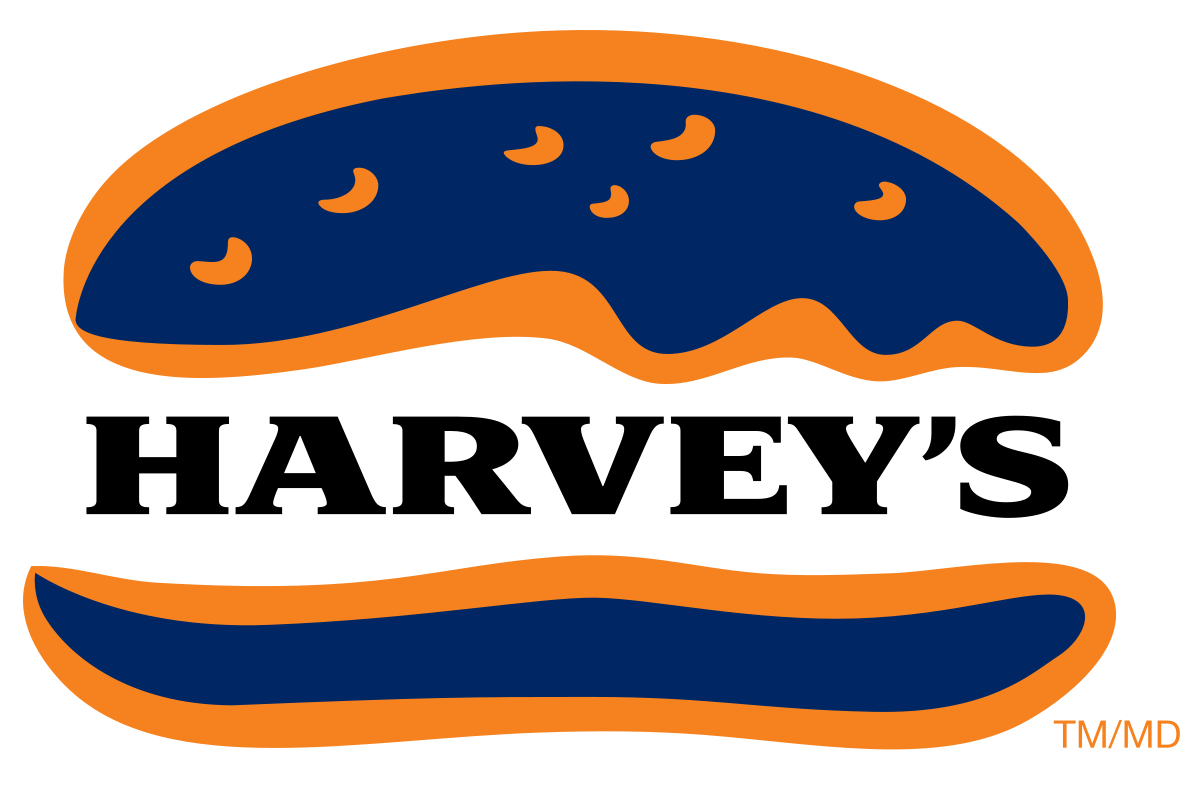 NO PURCHASE NECESSARY. LIMIT ONE (1) ENTRY PER PERSON, ONE OF FORTY-SIX (46) CASH PRIZES TO BE WON. APPROXIMATE RETAIL VALUE OF PRIZE CDN $91.50-$10,000. MUST BE A LEGAL RESIDENT OF THE PROVINCE OF ONTARIO WHO IS AGE OF MAJORITY OR OLDER AT TIME OF ENTRY. CONTEST RUNS FROM APRIL 12 TO MARCH 14, 2021 . SKILL TESTING QUESTION MUST BE CORRECTLY ANSWERED TO CLAIM PRIZE. ODDS OF BEING SELECTED DEPEND ON NUMBER OF ELIGIBLE ENTRIES RECEIVED. FOR FULL SET OF RULES CLICK BELOW.