2020 was an unprecedented year, causing significant financial stress or disruptions for millions of Canadians.
With so many changes in such a short amount of time, there's a lot of uncertainty around the 2020 tax season.
 We all know we have to file our taxes by April 30th, but a lot of us are curious as to how COVID-19 will affect how/what we claim …  and that's why Sandra Sousa Bookkeeping is here to help!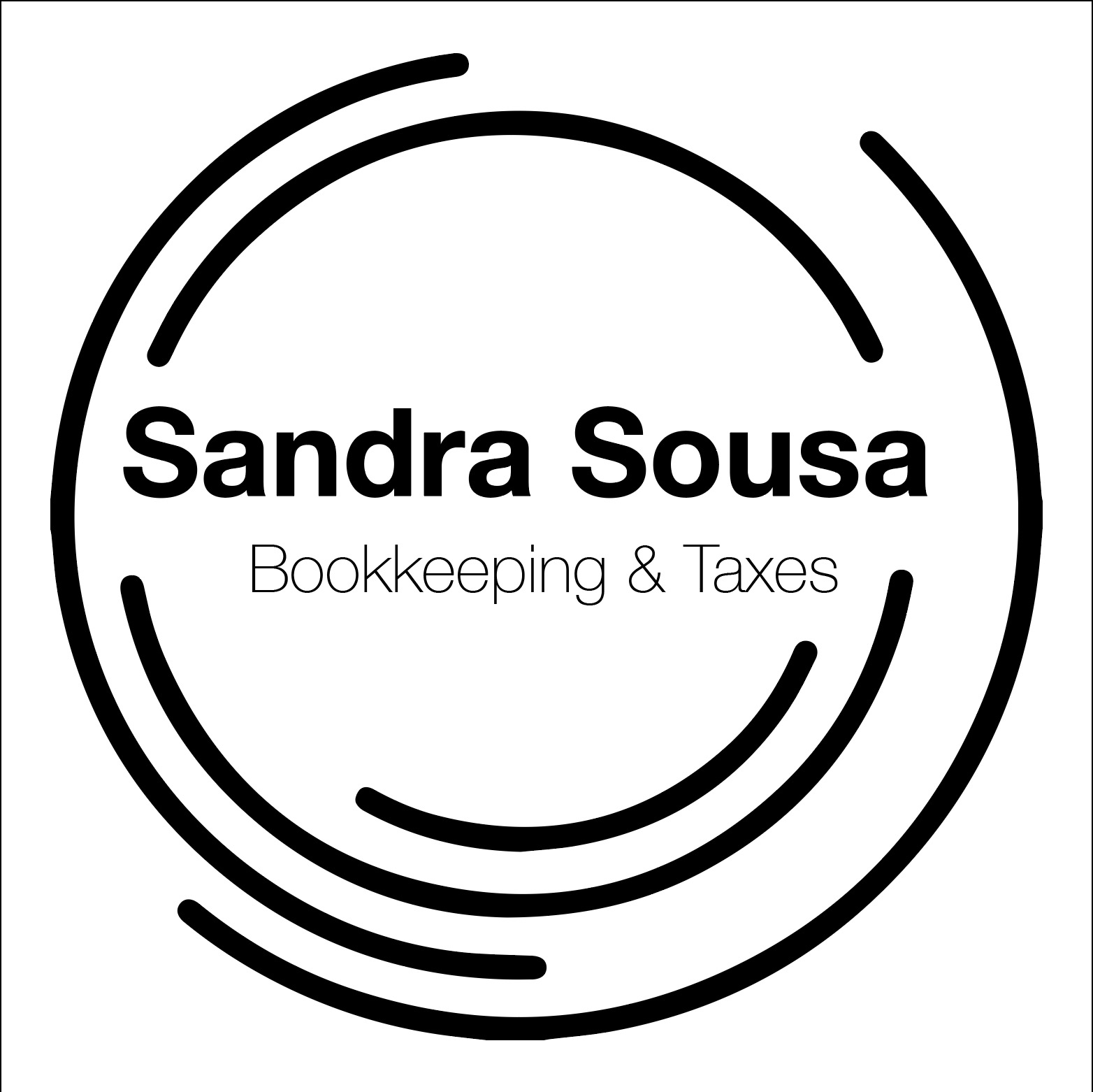 2020 Tax Tips:
1. Don't assume that you don't need to bother filing a tax return because you have no income.
2. Be sure to claim all eligible medical expenses.
3. CRA would never use text messaging or social media to contact taxpayers about tax-related issues.
4. Some of the easiest ways to avoid delays to your tax and benefit affairs are to:
· sign up for direct deposit
· File your tax return online
· make sure that your address and personal information is up to date.
· The CRA recommends signing up for My Account as a quick and easy way to manage and keep track of your tax and benefit information.
5. If you received COVID-19 benefits, it might affect your tax return. (CERB), (CESB), (CRB), (CRSB), and (CRCB) are all considered taxable income. The total amounts that you received from these benefits will have to be included on your tax return. You will be sent a T4A tax slip for benefits issued by the CRA and/or a T4E tax slip for benefits issued by Service Canada with the information needed for your tax return. You can view these tax slips in My Account starting in February
6. Depending on your personal circumstances and which COVID-19 benefits that you may have received, you might owe taxes when you file your return. Income taxes were not withheld on CERB or CESB payments, which will affect your tax return. 10% of the CRB, CRSB, and CRCB payments were withheld as taxes, but may not cover all of the taxes owed on this income. The total amount of income tax that you owe will depend on your total income for 2020.
7. The CRA recognizes that the repayment of these benefits could cause considerable financial hardship for some individuals and have expanded the payment arrangement parameters to allow for more time and flexibility. The CRA's Tele-Arrangement service can be reached at 1- 866-256-1147 (7 AM – 10 PM, Monday to Friday) to make payment arrangements. Please file your tax return by April 30, 2021, to avoid a late-filing penalty.
8. Sandra Sousa will be offering FREE pickup & drop off services for ALL SENIORS in WATERLOO REGION.
Most tax information slips are mailed by the end of February. However, T3 slips, which are issued for income from Canadian mutual funds, exchange traded funds and other trusts, do not have to be mailed until the end of March. Thus, if you have mutual funds outside of an RRSP, it is advisable to wait until at least a week into April to file your return.
9. The time limit for filing most adjustments to your tax returns by mail is ten (10) years. For a late or amended pension splitting election the time limit is three (3) years.
10. Low-to-moderate income senior, you may be eligible for up to $500 back on your property taxes.
11. The Canada Pension Plan (CPP) or death benefit – The Canada Pension Plan (CPP) or Quebec Pension Plan (QPP) death benefit is paid to the estate of the deceased, or may be paid to another person who applies for the benefit.
12. Lottery winnings in Canada are not subject to Canadian income. Professional gamblers MUST report their winnings.
13. Parking provided to employees may constitute a taxable benefit to the employee.
14. T2200S Declaration of Conditions of Employment for Working at Home Due to COVID-19 – Two Ways to Report
a. Simplified process (temporary flat rate – no calculations or supporting documentation required, no form needed from your employer
b. Detailed method: Simplified T2200S and T777S
15. Breakdown of T4A from CRA from COVID Benefits – What the boxes mean:
a. Box 197 – Canada Emergency Response Benefit (CERB)
b. Box 198 – Canada Emergency Student Benefit (CESB)
c. Box 199 – Canada Emergency Student Benefit (CESB) for eligible students with disabilities or those with children or other dependents
d. Box 200 – Provincial/Territorial COVID-19 financial assistance payments
e. Box 202 – Canada Recovery Benefit (CRB)
f. Box 203 – Canada Recovery Sickness Benefit (CRSB)
g. Box 204 – Canada Recovery Caregiving Benefit (CRCB)
* Report the income on line 13000
For all other questions or concerns regarding your 2020 tax return, please contact Sandra Sousa Bookkeeping.